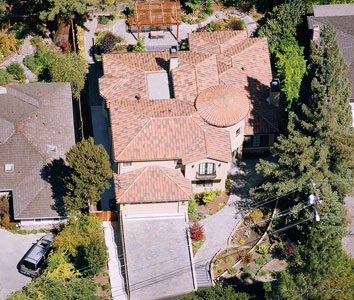 We have been building and remodeling homes on the Peninsula since 1994. From bathroom remodels to new home construction from the ground up, and everything in between, no job is too large or too small.
Whether we're remodeling a room to match the architecture of your home or creating something from scratch, our attention to detail and scheduling has been an asset from the beginning, and kept clients coming back for their next project.
We invite you to browse through our web site and see for yourself the quality and variety of our work.